@eriknettekoven I apologize, I misunderstood where you were struggling. I don't want to waste any more of your time.
I did try to replicate your environment to the best of my ability, and sent a POST request to create a ticket using the Freshservice API and I also am seeing the same errors you are when using postman.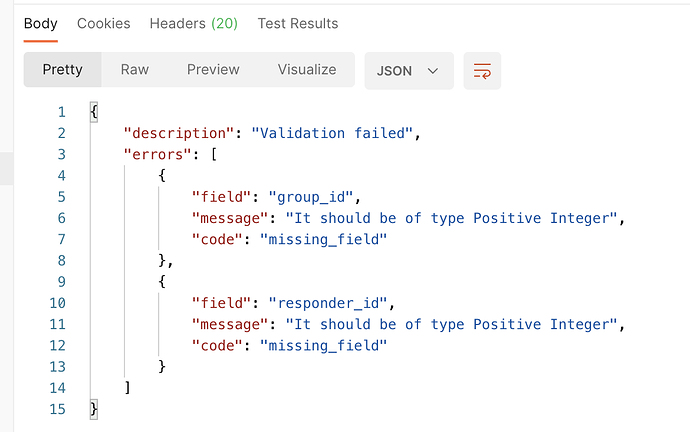 I have to agree with you that if the fields are not set to required for when a requester submits a ticket, then the API should allow us to indicate that the ticket is being initiated from a requester and not an agent in some fashion. I am not sure that this is feasible but @Saif would have better knowledge of where the product team sits with this functionality.
Appreciate your patience Erik, and again apologize for having you jump through so many hoops. Take care!