Hi All,
Hope every one is safe.
Am developing a Routing Automation application where we have two level of routing automation.
When value is returned from the app we route to another routing automation and fetch another value.
Lets say,
I have a functions level 1 and level 2, when the user call's i'll get the input as phone number and check some conditions within the app and return a value according to the condition (true or false).
If the value is true then the call will be routed to a call queue. If the value is "false" then another routing automation will be set up and in that level 2 function will be called. Again another value will be returned from the app which will be used to route to a different call queue.
Now the problem am facing is the level 2 function is not called may be the call is not routed to the another routing automation .
More over i can see logs very rarely, most of the time i don't see any logs.
Is there something i need to configure within the routing automation or the app?
No logs found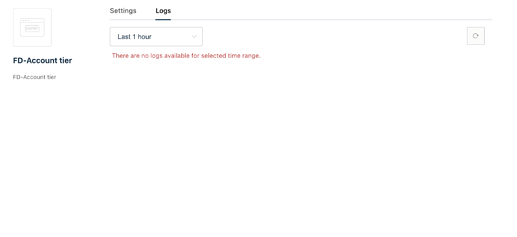 Made multiple calls, updated the code with different logs and updated the app thrice still not able to see any logs

Action.js :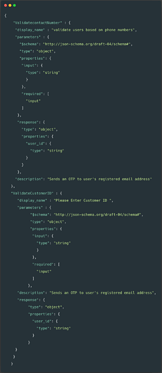 Can any one guide me or help me identify what exactly the issue is ?
Thanks,